Sedation Dentistry FAQ's
>
>
Sedation Dentistry FAQ's
Is sedation safe?
Sedation is very safe. Your dentist and the whole team have been extensively trained to care for sedated patients. The medications used in oral sedation have been safely prescribed as a sleep aid for years. IV sedatives are also very safe and are only administered by dentists who have been trained and certified in their use and safety. You will be monitored by special safety equipment the entire time you are at the office, and you will not be released until it is safe for you to go home.
What does sedation feel like?
Many people say that it feels like taking a nap. You'll be sedated just enough to keep you comfortable, and you'll be unaware of the dental treatment.
Can I drive myself to the appointment?
No. All patients are required to have a companion drive them to and from the appointment. After the visit is over, your companion will remain with you while you take it easy for the rest of the day. With Del Mar Highlands sedation dentistry professionals, the rest of the day would be a great one with no hustle.
What will my oral sedation appointment be like?
It's actually a pleasurable experience, and probably unlike what you expect from a dental visit. Normally, you take a small pill an hour before the appointment, and then you are driven to the office by your companion. The dentist assesses your level of sedation to determine whether any additional medication is needed. The treatment is only started once you are completely comfortable. During the appointment, you are continually monitored for safety and comfort. You will be unaware of the treatment, and it will be over before you know it. You will probably remember little or no details about the visit. Afterward, many patients describe the visit as "like a dream".
Will I be asleep during the appointment?
Probably not, but you may feel like you slept through the whole thing. When a patient has special needs, an IV can be used to deliver General Anaesthesia, which put the patient to sleep. In the vast majority of cases, however, this level of sedation is unnecessary. Conscious sedation, either oral or IV, can deliver a very comfortable and relaxing experience that makes you feel like you were sleeping. Patients often remark that a conscious sedation appointment feels like a dream because they remember little or no details about the appointment.
What happens after the appointment is over?
Most people feel a little sleepy. You will be monitored until the medication has worn off enough for you to go home safely. For the rest of that day, your companion will stay with you, and you'll just take it easy. You'll feel more like yourself sooner if you eat something and drink plenty of fluids. The next day will just be a normal day – except you'll have a brand new smile!
All these can be done by the competent dentists at Del Mar Highlandssedation dentistry. Appointments can be set at any time of your convenience. Call now!
Make an Appointment
We will do our best to accommodate your busy schedule. Schedule an appointment today!
Schedule Now
Services
We provide comprehensive oral health care for all of our clients. Learn more about all the services we provide.
Read More
Testimonial
"I had a great experience here with the friendly staff, informative Dentist, and state of the art equipment and procedures. I will be back for sure."

– Robert B.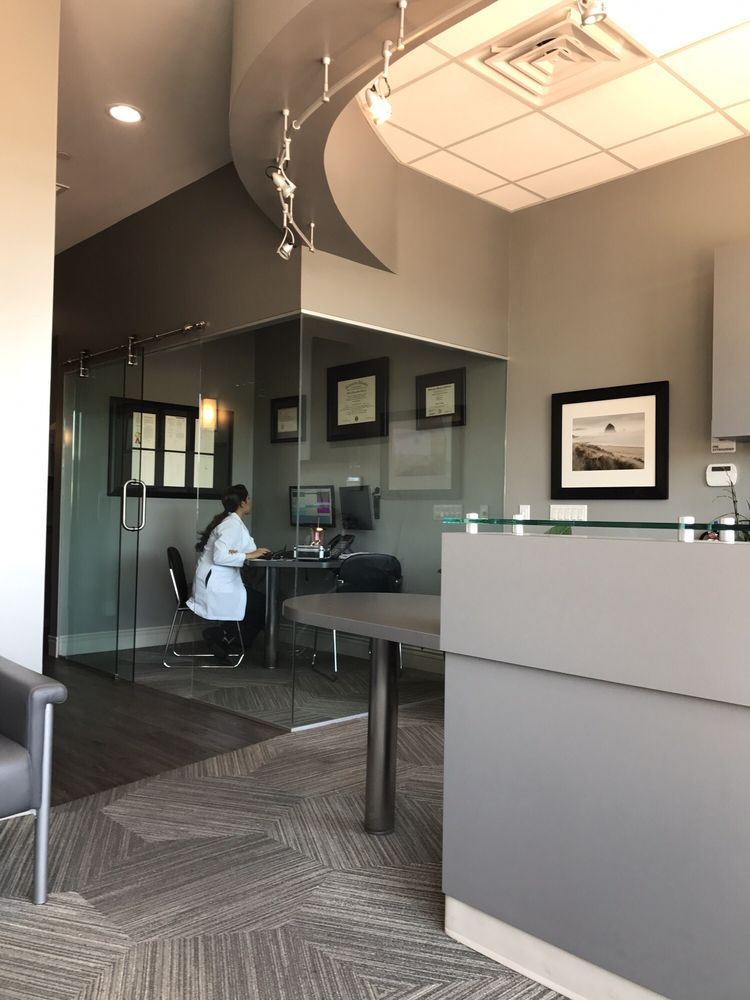 Del Mar Dentist Highlands Dentistry
24 reviews
12925 El Camino Real
Ste J22
San Diego, CA 92130

REQUEST_DENIED: You must enable Billing on the Google Cloud Project at https://console.cloud.google.com/project/_/billing/enable Learn more at https://developers.google.com/maps/gmp-get-started