Why Sedation Dentistry
>
>
Why Sedation Dentistry
Dentistry has earned great advancements that it has come a long way over the years in changing the lives of people who have undergone different types of dental procedures.  Though the majority benefited from the modern dentistry, a fewstill refrain from setting an appointment with a dentist due to anxiety.
People have many reasons for avoiding the dentist.  Some feel uncomfortable and even afraid just by thinking about going to the dentist's office. The sights, sounds, and smells of dentistry can be downright scary to many perfectly normal people.  Often, the memories of past dental experiences, sometimes from childhood, keep people away.  There's no reason to be embarrassed by your fear of the dentist because there are millions of people just like you.
Fear, discomfort, and anxiety aren't the only reasons people have for avoiding the dentist.  Some have complex dental problems, and just don't have time for all the appointments.  Others have trouble getting numb or even sitting still for long periods of time. For all these problems, sedation dentistry is the answer.
Yes, there's a breakthrough that's completely changing dentistry, and making it possible for everyone to get the treatment they need.  It's called sedation dentistry.
Sedation is the use of a medication that would result in a relaxing and anxiety-free experience for people going through dental procedures. Sometimes also referred to as "twilight sedation", it is a condition where patients though sedated can still be able to respond to the doctor in a verbal interaction but cannot recall any procedure that has been administered by the dentist.
With this discovery of sedation, people who fear the sight of a dental clinic are now freed of it for they knew now that once you are comfortably sedated; your fear and anxiety will go away.  Issues with discomfort, getting numb and sitting still are no longer problems once you're enjoying the peace of a relaxed dental appointment with sedation dentistry. Better yet, with sedation dentistry, your dentist will probably be able to get more treatmentsaccomplished in each visit.  That means fewer appointments!
Sedation dentistry is a remarkable discovery to the people who are:
With low tolerance for pain
With claustrophobia
With previous dental trauma
With sensitive teeth
Who are agitated and restless
Who have sensitive gag reflex
Who need an abundance of dental work done
Who have dental anxiety
Who have general anxiety or emotional issues
Modern dentistry gives dentists a number of sedation options, including nitrous oxide, oral sedation, and even IV sedation.  While the techniques are different, the goal is the same.  Your dentist will give you just enough medication to keep you comfortable and relaxed through the whole appointment.  The procedures are highly effective and extremely safe, and the whole team of professionals at Del Mar Highlands Dentistry has been trained to ensure patients' safety and comfort.
Ask about what sedation options are available for your dental treatment. At Del Mar Highlands Dentistry, options are always available to offer. Once you try sedation dentistry, you may never want to have an appointment any other way.
Make an Appointment
We will do our best to accommodate your busy schedule. Schedule an appointment today!
Schedule Now
Services
We provide comprehensive oral health care for all of our clients. Learn more about all the services we provide.
Read More
Testimonial
"I had a great experience here with the friendly staff, informative Dentist, and state of the art equipment and procedures. I will be back for sure."

– Robert B.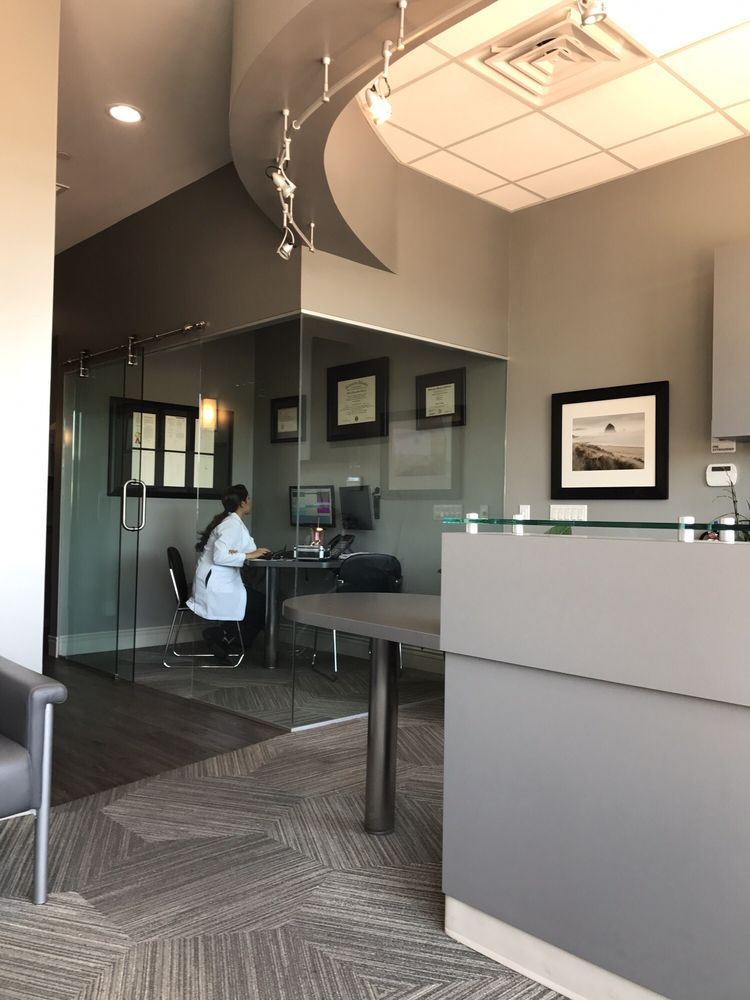 Del Mar Dentist Highlands Dentistry
24 reviews
12925 El Camino Real
Ste J22
San Diego, CA 92130

REQUEST_DENIED: You must enable Billing on the Google Cloud Project at https://console.cloud.google.com/project/_/billing/enable Learn more at https://developers.google.com/maps/gmp-get-started