Del Mar Teens and College Students attention: Summer is the time to check your Wisdom Teeth
Wisdom teeth, also referred to as third molars, get their name by being the last teeth to come in during young adulthood, the time of life when you gain maturity or "wisdom." Most people have most of their permanent teeth by age 13. Your wisdom teeth should come into your mouth between the ages of 17-21. Sometimes they do not have enough room to come in normally or are in the wrong position to come straight up. When that happens, your dentist may refer to them as impacted and they may have to be removed.
Not everyone's teeth develop on the same schedule. That's why it's important to see your Del Mar Highlands Dentist regularly so he or she can monitor the progress of your wisdom teeth. Every patient is unique, but in general, wisdom teeth may need to be removed when there is evidence of changes in the mouth such as:
pain
infection
cysts
tumors
damage to adjacent teeth
gum disease
tooth decay (if it is not possible or desirable to restore the tooth)
Your Del Mar Dentist or specialist may also recommend removing your wisdom teeth to prevent problems or for other reasons, such as when removal is part of getting braces, treating gums or other dental procedures. Call us today at 858-350-1005
Make an Appointment
We will do our best to accommodate your busy schedule. Schedule an appointment today!
Schedule Now
Services
We provide comprehensive oral health care for all of our clients. Learn more about all the services we provide.
Read More
Testimonial
"I had a great experience here with the friendly staff, informative Dentist, and state of the art equipment and procedures. I will be back for sure."

– Robert B.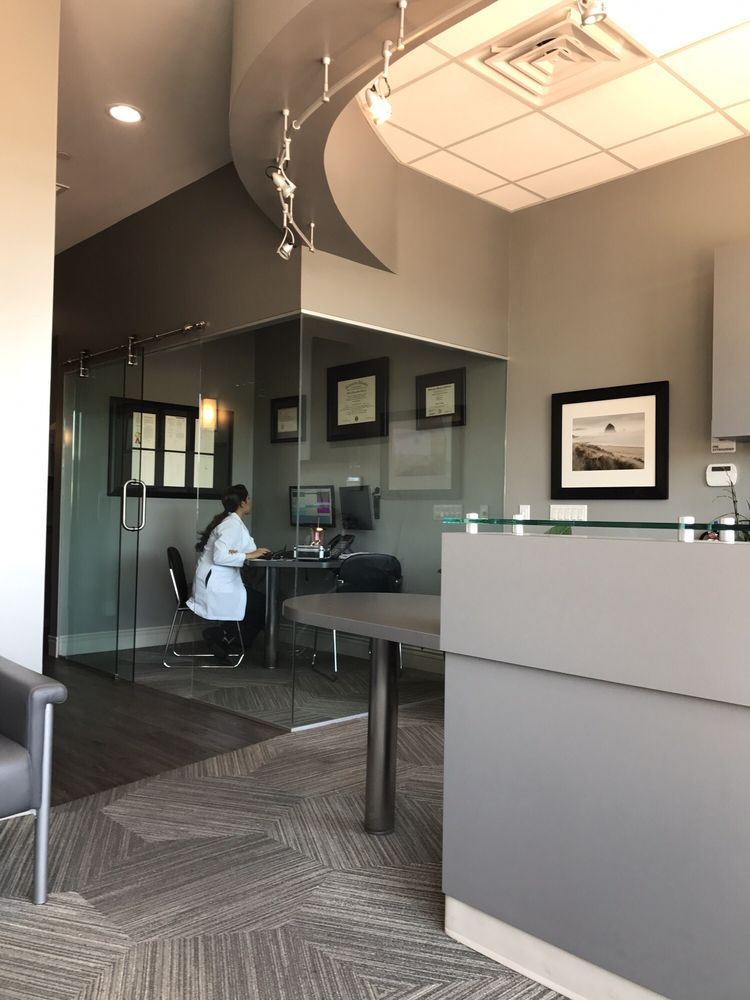 Del Mar Dentist Highlands Dentistry
24 reviews
12925 El Camino Real
Ste J22
San Diego, CA 92130

REQUEST_DENIED: You must enable Billing on the Google Cloud Project at https://console.cloud.google.com/project/_/billing/enable Learn more at https://developers.google.com/maps/gmp-get-started