Learn about Green Dentistry
All about Green Dentistry
It's a no surprise that "green dentistry" is quickly gaining popularity because all shoppers keep on becoming more educated on how to conduct business in a more naturally dependable way. Dental care, which focuses on utilizing materials, techniques, and procedures, and as well as the innovation that are more beneficial and healthier for our environment is also known as the Green Dentistry. To deal with patient care and to give cosmetic improvements that look more natural, many green dentistry practitioners use more holistic ways when performing various dental treatments.
Below are the common benefits of Green Dentistry:
Lesser Waste and Fewer Harsh Chemicals
Del Mar Highlands dental office, an environmentally-responsible dental office, focuses on taking great care and responsibility to lessen the amounts of waste, which are being produced daily. Rather than using disposable paper-based products, many use washers, and dryers that are energy-efficient to permit them to utilize cloth supplies like bibs, headrest covers, and gowns that they can wash and reuse. To eliminate the utilization of possibly toxic chemicals, which could also harm the patients and environment, Green Dentistry utilizes biodegradable cleaners and steam sterilization strategies.
Lesser Radiation
A huge development and innovation in dental technology and are essential to the green dentistry practices are the Digital X-rays. Digital X-rays are used to expose patients up to 90% less radiation compared to traditional X-rays. However, they likewise lessen the requirement for harmful developing chemicals and X-ray film. The Del Mar Highlands dentist can immediately view the images and pictures from digital X-rays with a higher image quality.
Restorations with Lesser Metal
Metal-free dental restorations specifically the porcelain veneers and crowns are greatly utilized by green dentists. Not just because of this often safer for the patient. Compared to metal-based restorations, new composite materials look more natural. Metal-free cosmetic and restorative dentistry materials also cut down on heavy metal waste which may find its way to local water sources.
If you are eager in learning more about green dentistry and its benefits, don't hesitate to ask our Del Mar Highlands dentist what steps should be taken to be more environmentally responsible.
Make an Appointment
We will do our best to accommodate your busy schedule. Schedule an appointment today!
Schedule Now
Services
We provide comprehensive oral health care for all of our clients. Learn more about all the services we provide.
Read More
Testimonial
"I had a great experience here with the friendly staff, informative Dentist, and state of the art equipment and procedures. I will be back for sure."

– Robert B.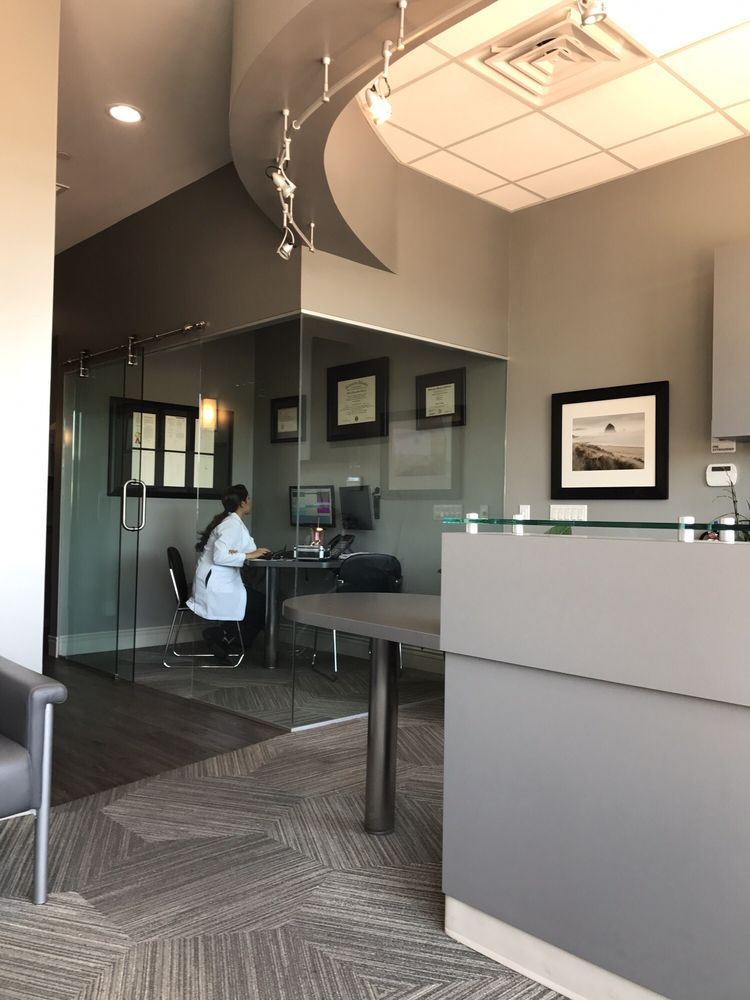 Del Mar Dentist Highlands Dentistry
24 reviews
12925 El Camino Real
Ste J22
San Diego, CA 92130

REQUEST_DENIED: You must enable Billing on the Google Cloud Project at https://console.cloud.google.com/project/_/billing/enable Learn more at https://developers.google.com/maps/gmp-get-started