Del Mar, Say no to dental emergencies this summer
Summer sunshine tends to bring out more smiles in children everywhere, but in order to keep those smiles bright Del Mar Highlands Dentistry has some helpful tips.
With the plentiful activities of summer, children are at a greater risk of having dental accidents. One of these risks is playing sports, and another is playing at the pool. Dr. Jessy Sidhu says that with sports such as soccer and baseball, it is important for kids to use mouth guards to protect their teeth.  It is equally important to practice pool safety, whether it be in or outside of the water. Injuries can occur while swimming or playing outside of the pool.
Along with the freedom of summer, also comes more opportunities to snack on unhealthy treats. To remedy this, Del Mar Highlands Dentistry recommends stocking healthy snacks for kids around the house.
In the unfortunate event of a dental emergency, Dr. Sidhu recommends packing the following items when on the go: extra toothbrush, container to hold lost tooth, handkerchief to stop bleeding, pain medicine, and gauze.
If your child has a Dental emergency, Call us immediately at 858-350-1005.
Enjoy your Summer but remember Del Mar Highlands Dentistry is open for all your children's dentistry needs.
Make an Appointment
We will do our best to accommodate your busy schedule. Schedule an appointment today!
Schedule Now
Services
We provide comprehensive oral health care for all of our clients. Learn more about all the services we provide.
Read More
Testimonial
"I had a great experience here with the friendly staff, informative Dentist, and state of the art equipment and procedures. I will be back for sure."

– Robert B.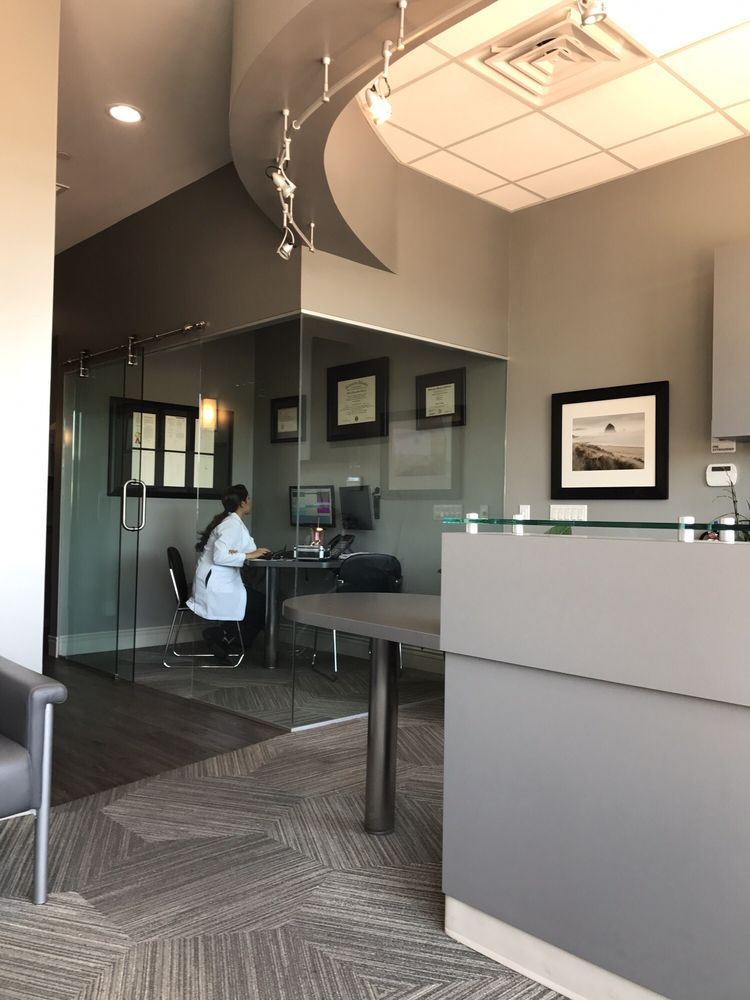 Del Mar Dentist Highlands Dentistry
24 reviews
12925 El Camino Real
Ste J22
San Diego, CA 92130

REQUEST_DENIED: You must enable Billing on the Google Cloud Project at https://console.cloud.google.com/project/_/billing/enable Learn more at https://developers.google.com/maps/gmp-get-started