Del Mar Highlands Dentistry emphasise and require outpatients to be informed of our privacy practices for the purpose of protecting the personal information collected from this website.
Consent
We understand well, that by using this website you consent to understand and accept the terms listed in this privacy policy. As owners, we have the right to make updates, revisions, or changes to this Privacy at any time to align and abide by new laws and regulations or changes in business standards. Third party websites linked to or from our websites are not covered by this privacy policy such that,we are not responsible for any doubtful contents on those websites. Those websites have their privacy policies. Users thereby, are advised to read thoroughly as to the authenticity of the information before providing them the website owner.
Information Security
It is our privacy policy to take extra care and obtain appropriate security measures to prevent unauthorised access and alteration, disclosure and destruction of our data. Included to this are data collection of our internal reviews, processing practices, security measures, and storage, as well as physical security measures to guard against unauthorised access to systems where we store personal data. Steadfast in securing our information, we see to it that in the process of collecting sensitive information like credit card data and health history, that information is encoded, translated and transmitted to us in a secure way, conforming to the Secure Socket Layer (SSL) protocol. All forms have 256-bit encryption to transmit information securely.
As security measure too, any information transmitted via Email to our office are not covered by the privacy policy because Email does not have the same encryption and security protocols used to transmit sensitive information.
Log Information
When you use our website, the information sent by your browser whenever you visit a website will be automatically recorded by our servers.These server logs may include information such as your web request, Internet Protocol address, browser type, browser language, the date and time of your request and one or more cookies that may uniquely identify your browser.An HTTP cookie also called web cookie, internet cookie, browser cookie or simply cookie, is a small piece of data sent from a website and stored in the user's web-browser while the user is browsing.
Cookies enable us to adapt your browsing experience and facilitate website load times. It is at your discretion to accept or decline cookies at any time, but if you refuse the cookies,you cannot access and enjoy the benefit of the custom web browsing experience.
Make an Appointment
We will do our best to accommodate your busy schedule. Schedule an appointment today!
Schedule Now
Services
We provide comprehensive oral health care for all of our clients. Learn more about all the services we provide.
Read More
Testimonial
"I had a great experience here with the friendly staff, informative Dentist, and state of the art equipment and procedures. I will be back for sure."

– Robert B.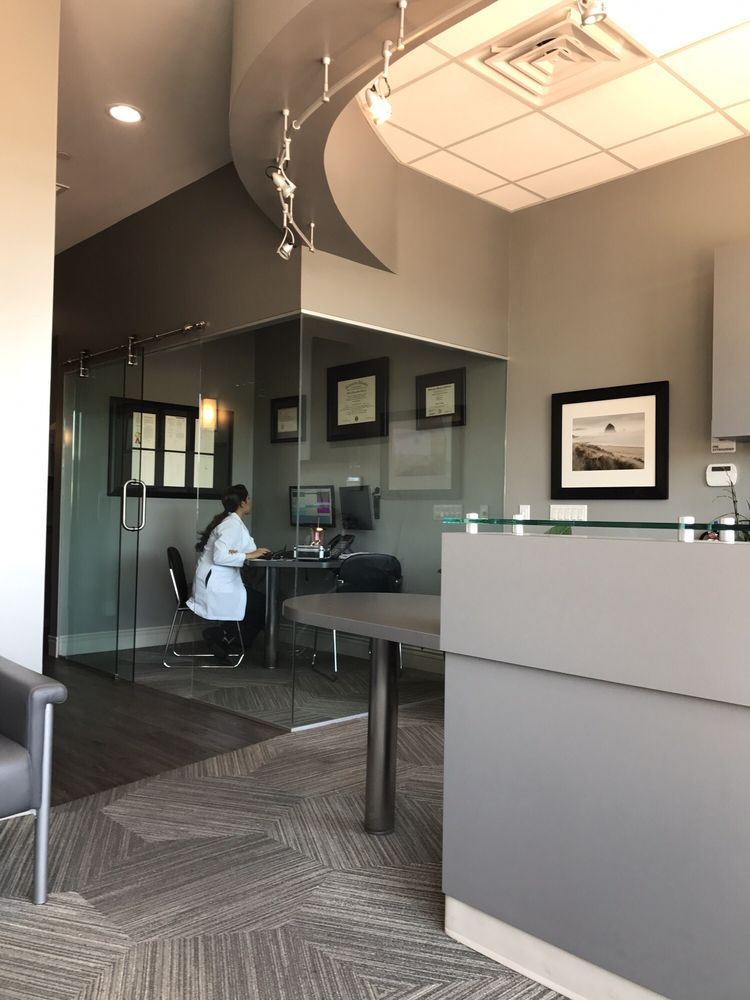 Del Mar Dentist Highlands Dentistry
24 reviews
12925 El Camino Real
Ste J22
San Diego, CA 92130

REQUEST_DENIED: You must enable Billing on the Google Cloud Project at https://console.cloud.google.com/project/_/billing/enable Learn more at https://developers.google.com/maps/gmp-get-started