Request an Appointment at Del Mar Dentist Highlands Dentistry
Request an Appointment at Del Mar Highlands Dentistry
Please complete the following form to request an appointment or consultation with our dentists. Please also note that availability will vary depending on your request. Your appointment will be confirmed by phone by one of our staffs.
Name
Telephone
Email
Reason for Appointment
If you are prepared to join our Del Mar Highlands community of satisfied customers, we welcome you to contact our dental group to plan a dental examination or complimentary consultation.
During your appointment, you will be amazed by the attention to detail and warmness of our group. We will listen to your concerns and requirements and address any issues you might have. Our team prides ourselves around customer education and takes into account all to be proactive in their oral healthcare. We are anticipating your call to help you accomplish the smile and health you deserve!
At Del Mar Highlands Dentistry, we comprehend that the expense of even basic dental care might be restrictive for a few people in Del Mar, CA. However, we believe everybody ought to get the dental care and treatment they require. We give access to advantageous financing and installment choices. We additionally guarantee that everybody knows about the expense of treatment before we start a procedure, so there are no surprises.
Don't hesitate to call and talk about any inquiries you may have. Our team is excited to serve you.
Make an Appointment
We will do our best to accommodate your busy schedule. Schedule an appointment today!
Schedule Now
Services
We provide comprehensive oral health care for all of our clients. Learn more about all the services we provide.
Read More
Testimonial
"I had a great experience here with the friendly staff, informative Dentist, and state of the art equipment and procedures. I will be back for sure."

– Robert B.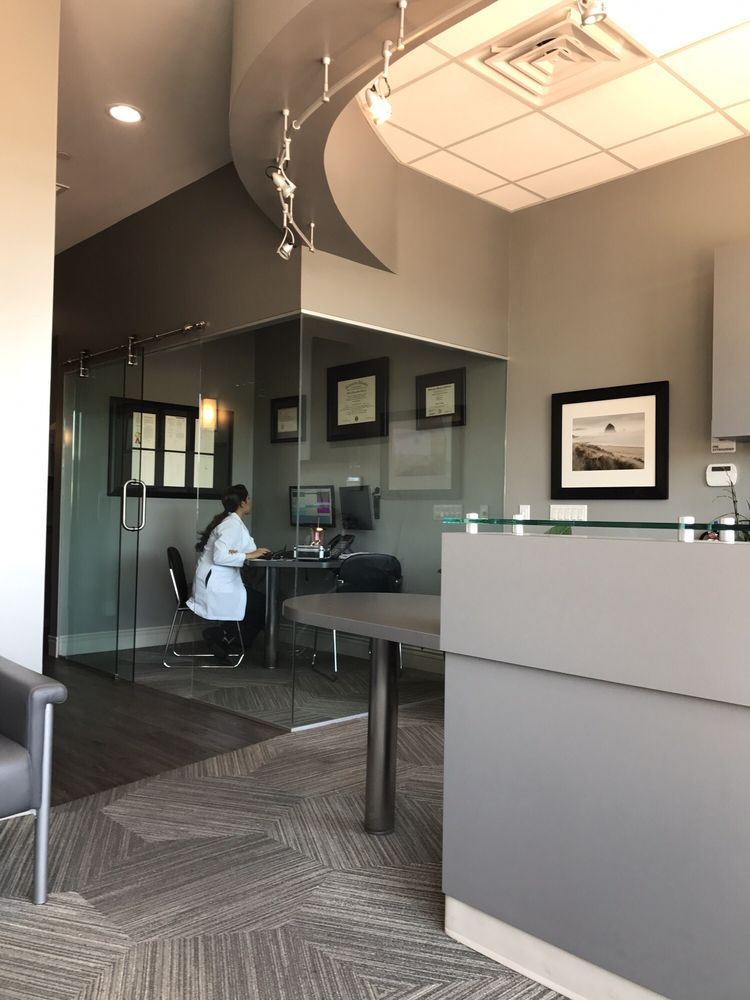 Del Mar Dentist Highlands Dentistry
24 reviews
12925 El Camino Real
Ste J22
San Diego, CA 92130

REQUEST_DENIED: You must enable Billing on the Google Cloud Project at https://console.cloud.google.com/project/_/billing/enable Learn more at https://developers.google.com/maps/gmp-get-started