Invisalign dentistry is a safe and effective method to straighten crooked teeth, close gaps, revise and fix overbites and under bites and other orthodontic problems using a set of clear plastic aligners which easily fit over your teeth. The clear plastic aligners are made by your dentist after assessing the condition of your smile. They are easy to wear and like a dental retainer or a sports mouth guard, they easily slide on and off of your teeth. The aligners will make everything possible to straighten and place your teeth into uniform positions.   Invisalign is a comfortable, subtle and fast way to solve dental problems. In just a short time of installing it, you can already have that ready smile nearly invisible that people cannot have that hint that what you are wearing are braces.
Invisalign is a popular procedure to many because of the following provided benefits:
You can eat the foods that you have always enjoyed before having the Invisalign! Because of the metal and wiring in traditional braces, your food options are limited. But with Invisalign, you can enjoy eating anything, and you can even chew gum!
Invisalign is subtle teeth straightening technique! Due to the materials, the Invisalignis made of which is comfortable, clear plastic; you won't be worrying about people noticing you are wearing an aligner.
There are no wires or brackets to be twisted and tightened.
The maintenance of the teeth is stress-free. You are just like maintaining the natural teeth you have before. Maintainingthem is just like a gust of the wind, so fast and comfortable.
Buying special floss or avoiding protruding metal can be missed in the daily care of the teeth.
Improved dental hygiene and care because the aligners can be easily removedfor brushing and flossing the
No fear for possible lacerations and irritations of the soft tissues as the aligners are made from soft, smooth and comfortable plastics.
Only every four to six weeks is required to schedule a dental visit.
Del Mar Highland Invisalign Dentistry has this procedure to offer. The head doctor is equipped with extensive training and experience that patients are assured of his competence and expertise in this field of dentistry.
Make an Appointment
We will do our best to accommodate your busy schedule. Schedule an appointment today!
Schedule Now
Services
We provide comprehensive oral health care for all of our clients. Learn more about all the services we provide.
Read More
Testimonial
"I had a great experience here with the friendly staff, informative Dentist, and state of the art equipment and procedures. I will be back for sure."

– Robert B.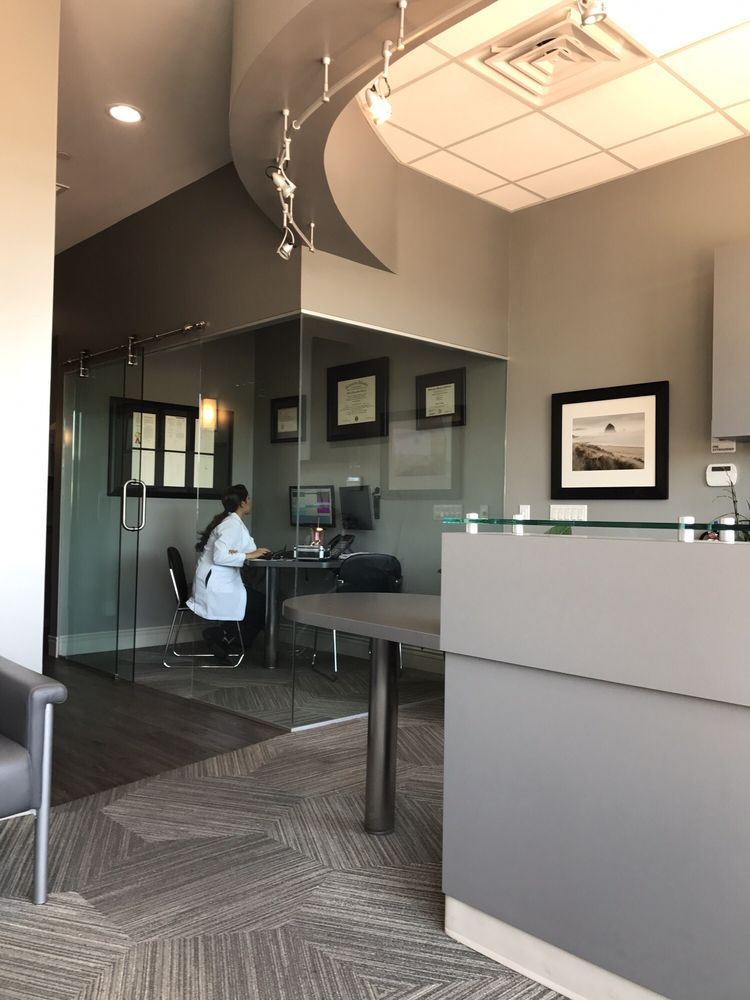 Del Mar Dentist Highlands Dentistry
24 reviews
12925 El Camino Real
Ste J22
San Diego, CA 92130

REQUEST_DENIED: You must enable Billing on the Google Cloud Project at https://console.cloud.google.com/project/_/billing/enable Learn more at https://developers.google.com/maps/gmp-get-started