Teeth Whitening
One of the most commonly and frequently requested procedures at Del Mar Highlands Dentistry office is the teeth whitening treatment. Dr. Jessy Sidhu and his staff strongly believe that patients should have beautiful smiles that they are proud to show off. While we offer a range of cosmetic dentistry services to makeover any smile, teeth whitening is the most popular and famous kind of treatment due to the abrupt, quick and spectacular results.
What are the benefits of teeth whitening?There are lots of over-the-counter products that are created and designed to be used at home, without the demand and urgency of supervision by a dentist. Yet, these over-the-counter products which can be bought at the pharmacy and stores cannot give and grant you the same level of whitening power the same as the professional-grade treatments provided at Del Mar Highlands Dentistry. On the other hand, the products accessible and available in stores take a longer time to reap observable and eye-catching whitening.Our teeth bleaching products consists of concentrations of hydrogen peroxide ranging from 25% to 40% at our Del Mar Highlands Dentistry office. Teeth bleaching products are taken and sold in stores commonly have concentrations of 3.5% or less. Prior to Dr. Sidhu's application of the bleaching product or any member of our dental staff, a protective gel is applied to the gums. Whitening procedures in our clinic usually take one hour, and it only needs to be repeated if the anticipated level of whitening is not yet achieved.

Try Teeth Whitening When at Home

After your professional whitening consultation and appointment, you may opt to purchase whitening products from our Del Mar Highlands Dentistry office. Our dentist can recommend the appropriate and best products for you to use at regular basis to keep your precious smile bright.

For satisfactory results on whitening your teeth, visit Del Mar Highlands Dentistry. With them, there is always an assurance that you'll get the results you want.

Don't hesitate to drop us a call at (858) 350-1005 to make smile your dazzling.
Make an Appointment
We will do our best to accommodate your busy schedule. Schedule an appointment today!
Schedule Now
Services
We provide comprehensive oral health care for all of our clients. Learn more about all the services we provide.
Read More
Testimonial
"I had a great experience here with the friendly staff, informative Dentist, and state of the art equipment and procedures. I will be back for sure."

– Robert B.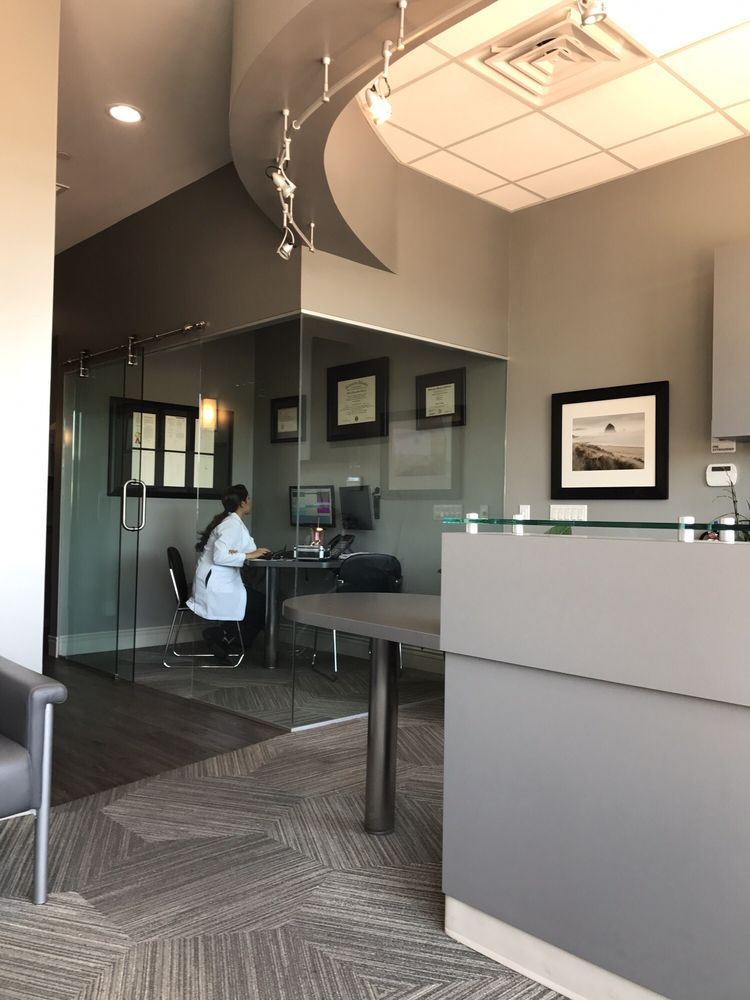 Del Mar Dentist Highlands Dentistry
24 reviews
12925 El Camino Real
Ste J22
San Diego, CA 92130

REQUEST_DENIED: You must enable Billing on the Google Cloud Project at https://console.cloud.google.com/project/_/billing/enable Learn more at https://developers.google.com/maps/gmp-get-started