What sort of toothbrush would it be a good idea for me to utilize?
A toothbrush's bristle and the size of its head are far more important than the brand of the toothbrush. Dentists prescribe soft toothbrush with a little head because medium and hard brushes tend to bring about pressure and add to the plummeting of the gums. A little head permits you to get around every tooth all the more totally and is less inclined to harm your gums. Scrubbing the teeth is not required as long as you brush at least twice a day and set dental appointment dentist at least twice a year.
Is it true that specific toothpaste is superior to others?
This is not totally true. In any case, it's prudent to utilize a toothpaste containing fluoride to diminish the occurrence of dental rot. Now and again, we do give our patients with particular toothpaste that are intended for particular conditions
How frequently would it be a good idea for me to floss?
Flossing your teeth once per day keeps cavities from framing between the teeth where your toothbrush can't reach. Flossing additionally keeps your gums sound by evacuating microscopic organisms caught beneath the gumline.
What's the distinction between a crown and a cap?
These are rebuilding efforts to repair an extremely broken tooth by covering all or the greater part of the tooth in the wake of evacuating old fillings, cracked tooth structure, and all rot. Dental specialists allude to these reclamations as "crowns".
What's the contrast between a bridge and a partial denture?
Both bridges and partial dentures are used to replace missing teeth. A bridge is connected to neighboring teeth permanently, or sometimes, dental implants. While a dental denture is removable; it uses clasps to anchor on the neighboring teeth. Between the two, the majority of patients opt for bridges as they are non-removable and more convenient.
Do I need a root canal since I have a crown?
No. But most teeth that had root canal treatments do require crowns to reinforce the teeth and to bring back the teeth's normal form and function. Furthermore, not each tooth requiring a crown needs a root canal.
If you have further questions,don't hesitate to contact our dentistry experts or visit our Del Mar Highlands Dentistry office today.
Make an Appointment
We will do our best to accommodate your busy schedule. Schedule an appointment today!
Schedule Now
Services
We provide comprehensive oral health care for all of our clients. Learn more about all the services we provide.
Read More
Testimonial
"I had a great experience here with the friendly staff, informative Dentist, and state of the art equipment and procedures. I will be back for sure."

– Robert B.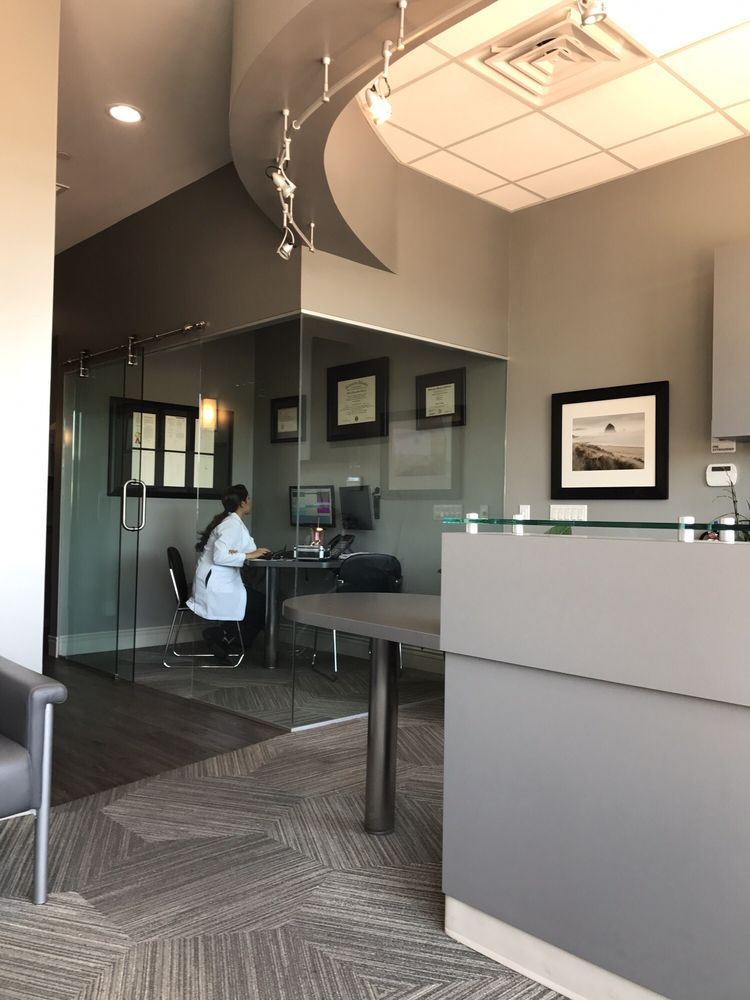 Del Mar Dentist Highlands Dentistry
24 reviews
12925 El Camino Real
Ste J22
San Diego, CA 92130

REQUEST_DENIED: You must enable Billing on the Google Cloud Project at https://console.cloud.google.com/project/_/billing/enable Learn more at https://developers.google.com/maps/gmp-get-started