Regular dental care for kids is critical for setting a great foundation of good oral hygiene and a healthy smile for a lifetime. At Del Mar Highlands pediatric dentistry, we give dental care to the whole family, including babies, kids, and teenagers. Dr. Jessy Sidhu is knowledgeable enough about giving dental care to babies and kids and endeavors to make these extraordinary patients feel great during their examinations and medicines.
Your child ought to have his or her first dental appointment after the first tooth shows up and before his or her first birthday. While kids do lose their baby teeth, or primary teeth, these teeth are instrumental in helping kids talk and bite and chew appropriately. Furthermore, these primary teeth make way for their permanent adult teeth to take after when they erupt. Dental registration and check-ups are additionally vital chances to make a good foundation for progressing oral hygiene and allow guardians to pose any questions they have around a child's oral health.
Your youngster's first dental visit will incorporate scaling and cleaning, polishing, fluoride treatment, a soft tissue examination, brushing and flossing guidelines and instructions, a formative examination, and nutritional counseling for keeping up great and good oral health.
Sealants, Fluoride, and Mouth Guards
In addition, general and regular examinations and cleanings, Dr. Jessy Sidhu , a Del Mar dentist may prescribe further services to secure and protect your child's oral health. Different services provided in our Del Mar Highlands Dentistry office includes sealants, fluoride, and mouth guards.
Sealants are clear or white flowable resin material intended to stream into and seal the profound sections on the highest point of a child's teeth to avoid intrusion by bacteria into these difficult to clean areas. They are cheap, effortless, and simple to put without shots or anesthesia. Sealants are demonstrated to decrease holes in kids and young people by up to 70%. Meet with Dr. Jessy Sidhu to discuss the advantages of applying sealants to your teeth.
Fluoride medications and treatments are also very important to prevent tooth decay for both kids and grown-ups and are part of a regular dental examination and cleaning.
Mouth guards, "night guards," or athletic guards, might be prescribed for kids that always pound their teeth around evening time, grip their jaws, or are dynamic in games. Mouth guards can shield the teeth from excessive and tear and can counteract extreme dental injury for children that are profoundly dynamic or athletic.
Restorative Care
At Del Mar Highlands Dentistry, we give remedial dental services to children in addition with preventive care. Children can endure cavities, broken teeth, or twisted teeth simply like adults. Our Del Mar Highlands pediatric dentistry and the team are prepared to give restorative care to meet the particular needs of kids.
Call us today at (858) 481-7155 or request an appointment online for your examination and cleaning.
Make an Appointment
We will do our best to accommodate your busy schedule. Schedule an appointment today!
Schedule Now
Services
We provide comprehensive oral health care for all of our clients. Learn more about all the services we provide.
Read More
Testimonial
"I had a great experience here with the friendly staff, informative Dentist, and state of the art equipment and procedures. I will be back for sure."

– Robert B.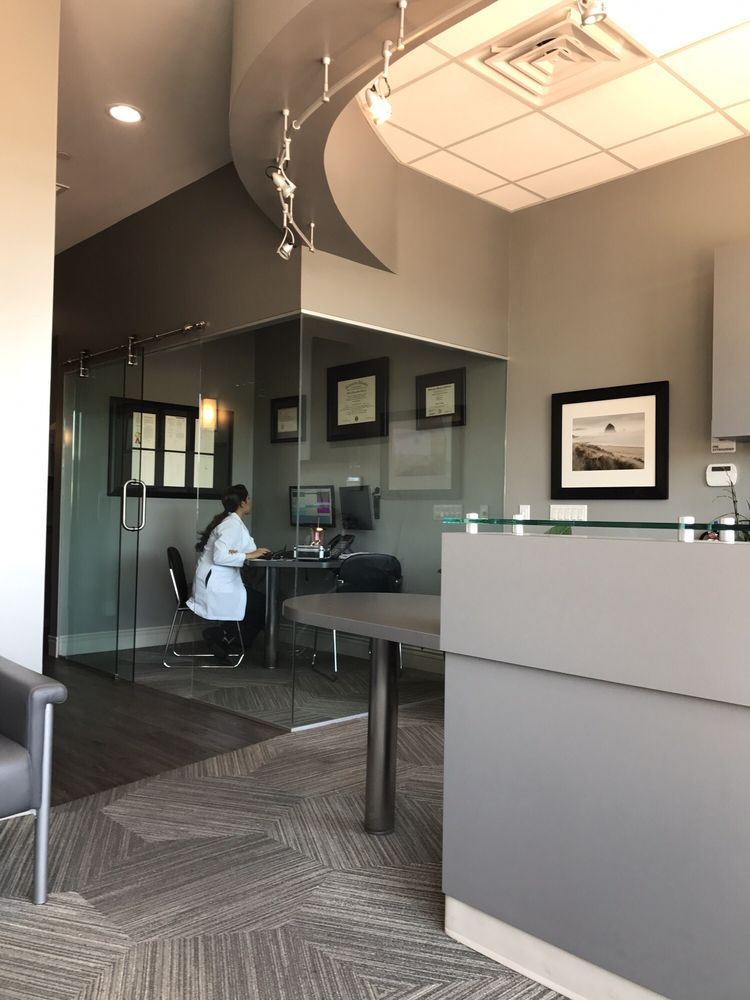 Del Mar Dentist Highlands Dentistry
24 reviews
12925 El Camino Real
Ste J22
San Diego, CA 92130

REQUEST_DENIED: You must enable Billing on the Google Cloud Project at https://console.cloud.google.com/project/_/billing/enable Learn more at https://developers.google.com/maps/gmp-get-started