Periodontal Treatment is used to treat active gum and jaw bone infection and disease. Periodontal treatment by Del Mar Highlands periodontal dentistry can moderate, stop, or even reverse gum infection and disease. Since there are different phases of gum disease (from gingivitis to advanced periodontitis), there are distinctive levels of treatment. Dr. Jessy Sidhu and his team at Del Mar Highlands Dentistry office specialize in non-surgical laser assisted periodontal therapy which is very successful for early to direct periodontal problems. By using a soft tissue laser along with conventional treatment strategies, the diseased and infected delicate tissue lining from the gum pocket and stores along root surfaces can be removed and bacteria dispensed with.
Soft Tissue Laser
Soft tissue lasers are utilized by Dr. Jessy Sidhu and his group in our Del Mar Highlands Dentistry office to help in periodontal (gum) treatment by taking out bacteria from the gum pockets. Del Mar Highlands periodontal dentistry likewise treat numerous different conditions with our soft tissue lasers including excruciating wounds of the mouth or lips and advance and promote healing.
Give us a call today at (858) 481-7155 or demand an appointment online for your examination and cleaning at Del Mar Highlands Dentistry office.
Make an Appointment
We will do our best to accommodate your busy schedule. Schedule an appointment today!
Schedule Now
Services
We provide comprehensive oral health care for all of our clients. Learn more about all the services we provide.
Read More
Testimonial
"I had a great experience here with the friendly staff, informative Dentist, and state of the art equipment and procedures. I will be back for sure."

– Robert B.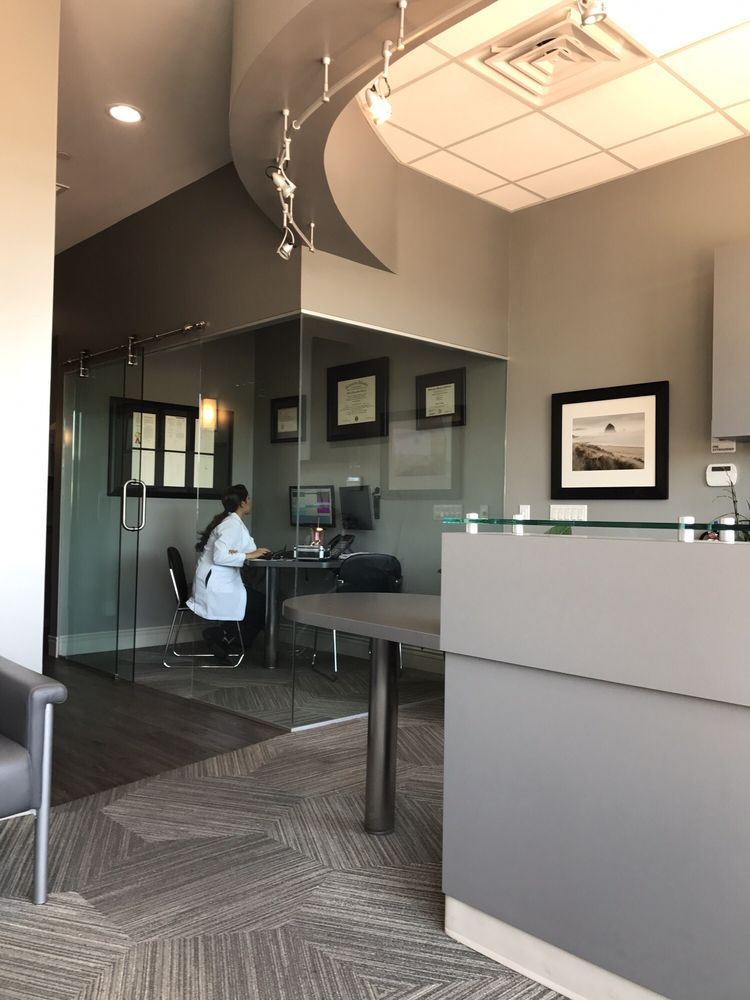 Del Mar Dentist Highlands Dentistry
24 reviews
12925 El Camino Real
Ste J22
San Diego, CA 92130

REQUEST_DENIED: You must enable Billing on the Google Cloud Project at https://console.cloud.google.com/project/_/billing/enable Learn more at https://developers.google.com/maps/gmp-get-started