At Del Mar Highlands Dentistry, we provide the latest advances in restorative dental techniques. Our Del Mar Highlands Restorative Dentists specialises in dentures, extractions, root canals, crowns, implants, bridges, and fillings. Most of our patients combine a number of dentistry procedures to gain and attain optimum oral health and smile design. You may have the option to choose to eliminate the "gummy" appearance of your smile with gum re contouring, and then enhance the results with teeth whitening session or veneers.
What are dental bridges, dental crowns, dentures, extractions, fillings, implants, root canals, and nightguards?
Dental Bridges
When you are missing one or several teeth, then a dental bridge is a good restorative option. A dental bridge literally bridges the gap due to one or more missing teeth. A bridge is made up of two or more crowns for the teeth on either side of the gap — these two or more anchoring teeth are called abutment teeth — and false tooth/teeth in between.
Dental Crowns A dental crown also called as a "cap" could also be the restorative choice and alternative for teeth that has large fillings that have failed, teeth that are broken, and teeth that are root canaled. Crowns may be created with life-like porcelain materials, a mixture of porcelain and metal, or generally of gold. Make an appointment today with our dentist to learn more about Del Mar Highlands Cosmetic Dentistry.Dentures

Dentures are made when the time comes that all of your teeth are missing. You will be able to speak and eat normally after the adjustment period. Dentures become more durable and stable by using dental implants. Dental implants can secure dentures that have become loose due to the progressive loss of bone and prevent further bone loss. To inquire and learn more about dentures and dental implants, call Del Mar Highlands Dentist today.

Your top priority should always be good oral hygiene. Since the loss of a single tooth can have a major impact on your oral health and appearance. Although we will use every measure to avoid and prevent tooth loss, there are still times when a tooth might have to be extracted. A tooth might have to be extracted if a person experiences any of the following:

Severe decay
Advanced periodontal disease
Infection or abscess
Orthodontic correction
Malpositioned teeth
Fractured teeth or roots
Impacted teeth

Fillings

A filling will facilitate on the restoration of the tooth back to its normal function, and a tooth develops a cavity or decay. If you've got a tooth that needs a filling, the dentist will first remove the decay,
Make an Appointment
We will do our best to accommodate your busy schedule. Schedule an appointment today!
Schedule Now
Services
We provide comprehensive oral health care for all of our clients. Learn more about all the services we provide.
Read More
Testimonial
"I had a great experience here with the friendly staff, informative Dentist, and state of the art equipment and procedures. I will be back for sure."

– Robert B.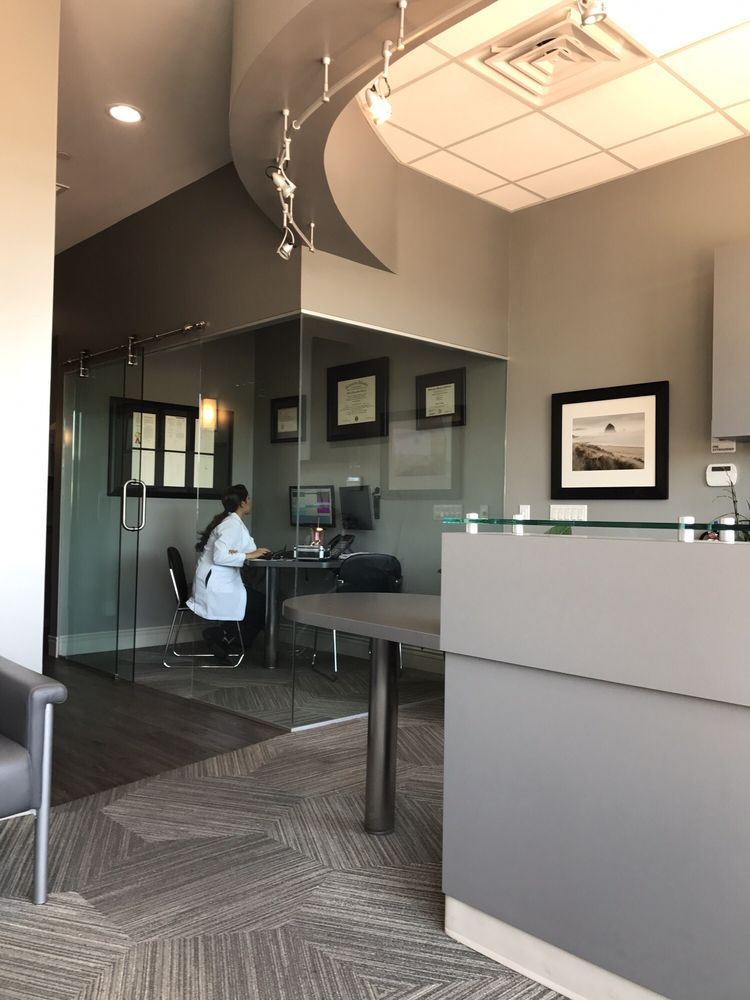 Del Mar Dentist Highlands Dentistry
24 reviews
12925 El Camino Real
Ste J22
San Diego, CA 92130

REQUEST_DENIED: You must enable Billing on the Google Cloud Project at https://console.cloud.google.com/project/_/billing/enable Learn more at https://developers.google.com/maps/gmp-get-started