Del Mar Sedation Dentistry
Does the thought of visiting your dental specialist's office make you somewhat anxious? If you suffer from dental tension and anxiety, you aren't alone. In fact, roughly 40 million Americans have some level of dental fear. Numerous individuals abstain from going to the dental specialist for normal checkup's and care since they relate to fear and inconvenience with the sights, sounds, and possesses a scent reminiscent of a dental office. Fortunately for our customers, Dr. Jessy Sidhu, and our group offer sedation dentistry.
Sedation dentistry methods empower patients – who may somehow stay away from the dental specialist – to get dental treatment essential for a healthy. Depending upon the degree of the tension or fear, shifting degrees of Dental Sedation can be used. Dr. jessy Sidhu will talk about which procedure will be best for you.

Let our sedation dentistry group deal with your dental needs while you are in a condition of complete relaxation. Whether it is basic care to complex care, routine care to cosmetic care, our group at Del Mar Highlands Dentistry office will help you with all of your dental needs.
What's in store with sedation dentistry?
Individuals who experience sedation before a dental procedure are not entirely and can react to questions from Dr. jessy Sidhu when vital. Our sedation customers are checked by an individual from the sedation dentistry group to guarantee that their sedation is sheltered and successful furthermore to ensure that they encounter no inconvenience. Almost all of Dr. jessy Sidhu's customers remark after their sedation dentistry session that they were astounded at how pleasant their dental appointment was.
Sedation Dentistry Consultation
If you experience dental anxiety or just wish to know more about sedation dentistry and the sedation techniques utilized at our Del Mar Highlands Dentistry office, get in touch with us at (858) 350-1005 to plan a discussion with Dr. jessy Sidhu.
Make an Appointment
We will do our best to accommodate your busy schedule. Schedule an appointment today!
Schedule Now
Services
We provide comprehensive oral health care for all of our clients. Learn more about all the services we provide.
Read More
Testimonial
"I had a great experience here with the friendly staff, informative Dentist, and state of the art equipment and procedures. I will be back for sure."

– Robert B.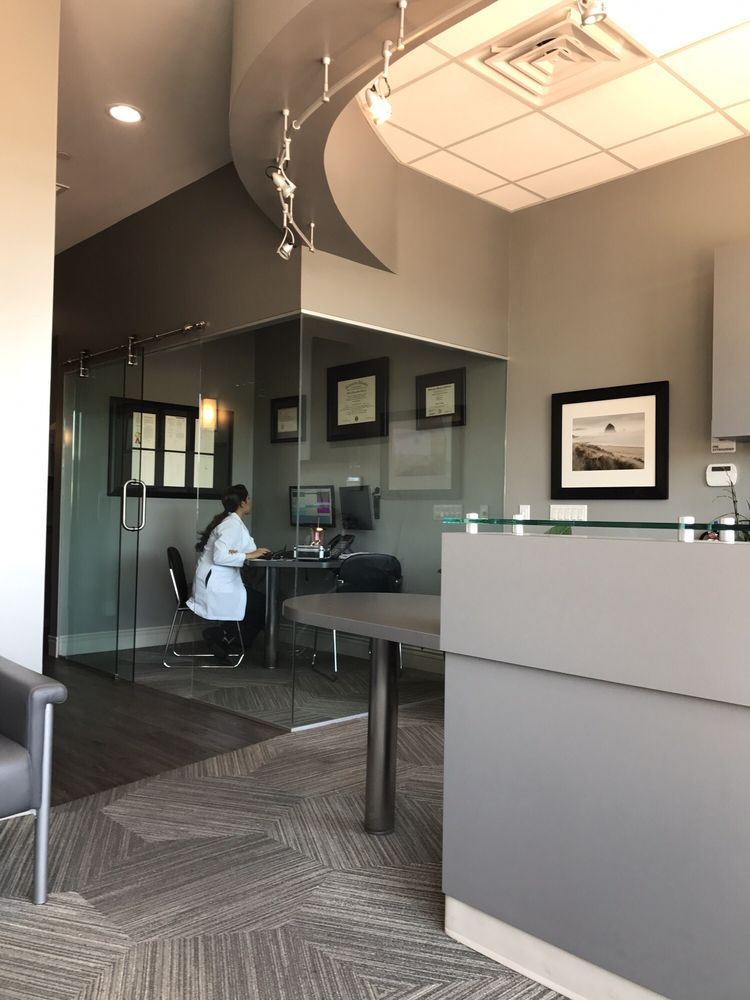 Del Mar Dentist Highlands Dentistry
24 reviews
12925 El Camino Real
Ste J22
San Diego, CA 92130

REQUEST_DENIED: You must enable Billing on the Google Cloud Project at https://console.cloud.google.com/project/_/billing/enable Learn more at https://developers.google.com/maps/gmp-get-started