Service is what we are here for. Del Mar Highlands Dentistry provides service that would solve any dental problems that affect your everyday living. It cannot be denied that dental problems are one of the major causes of a devastating life. Imagine the discomforts if you are deprivedof eating what you want, laugh boisterously with the crowd and give that alluring smile to everyone. With theadvanced technologies that we have, you can be assured of a complete dental makeover that can bring your life into a lively and fulfill one.
Our dentists are fully equipped with complete and extensive training and education in advanced dentistry, and this they are so aggressive to impart through an intimate service to everyone. Our Del Mar HighlandsDentistryoffice has a variety of dental solutions from simple to the most complicated full mouth recoveries, from plain precautionary services tothe more intricate dental procedures, for the whole family:
Extractions
Tooth extraction is the last alternativeif the tooth is badly damaged by cavities and has no hope of saving it through a root canal treatment. This is a painless procedure with local anesthetic, simply done for visible teeth and surgical for those teeth under the gum tissue.
These are removable dental prosthesis that replaces one or more missing teeth supported by the bone tissue or the mucous membranes of the patient. Dentures are very much cheaper because the procedure does not involve surgery compared to a dental implant. In just a couple of appointments, using the materials that are affordable to you, the dentures can already be installed.
Wisdom teeth are the third molars that come out between the ages of 16 and 26. They usually don't have space on the gums to grow, and since they grew far into the mouth, they can't be brushed properly causing plaque, tartar, and bacteria to build up resulting to cavities. This no space to grow can damage nearby teeth, making extraction a priority.
These are placed directly on the damaged tooth to restore its function so that the natural tooth can maintain its use of supporting the prosthesis.
These are covers made of porcelain placed on the outside of the teeth. They are coated to cover spots, stains, flaws and restore broken and uneven teeth.
Make an Appointment
We will do our best to accommodate your busy schedule. Schedule an appointment today!
Schedule Now
Services
We provide comprehensive oral health care for all of our clients. Learn more about all the services we provide.
Read More
Testimonial
"I had a great experience here with the friendly staff, informative Dentist, and state of the art equipment and procedures. I will be back for sure."

– Robert B.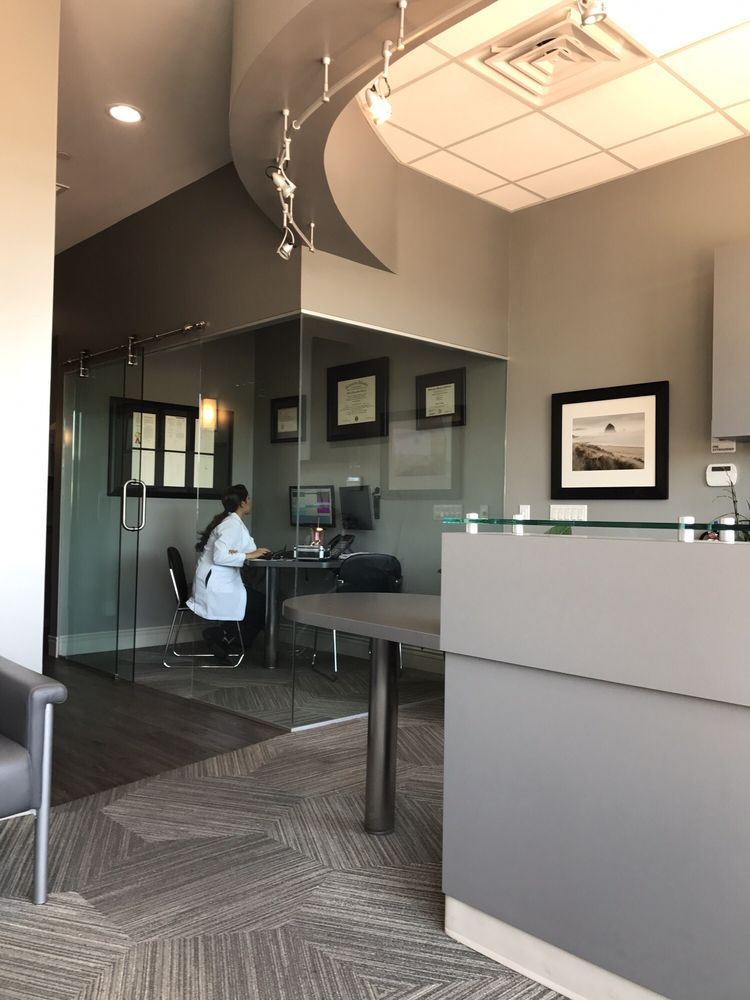 Del Mar Dentist Highlands Dentistry
24 reviews
12925 El Camino Real
Ste J22
San Diego, CA 92130

REQUEST_DENIED: You must enable Billing on the Google Cloud Project at https://console.cloud.google.com/project/_/billing/enable Learn more at https://developers.google.com/maps/gmp-get-started