Before & After Library
>
>
Before & After Library
Enhancing one's smile can have dramatic results on a person's general appearance.Even the slightest improvement can boost your confidence, self-esteem, and make you want to smile more. Cosmetic procedures vary from a basic colour correction to replacement of the missing teeth and everything in between with modern advancements and developments in dentistry.
A study in the field of dentistry,which aims at the creation of positive change to your teeth and your smile, is Cosmetic dentistry. The Del Mar Highlands Cosmetic Dentistry is a dental resource for patients as they strive to keep their health and wellness, function, and appearance for their lifetime. We believe that aesthetic dentistry must complement the overall general and oral health of the patient.
A smile makeover is another new smile that has been envisioned and designed to make a patient look better in so many ways. It might involve adjusting crowded teeth, closing gaps and holes, lessening protrusion, whitening and brightening teeth,widening a narrow smile, modifying the length or shape of teeth, and replacing missing teeth or any combination of these procedures.
A smile makeover for the most part usually includes at least the top eight or ten teeth and sometimes the lower eight or ten teeth too. The most frequent treatments utilized as a part of a smile makeover are multiple porcelain veneers due to the fact they are the most conservative restoration and because they are strong and highly aesthetic.
However, porcelain crowns, bridges, implants and even implant supported dentures may also be part of a smile makeover depending on the case. Smile makeovers may also involve rapid orthodontics using In man aligners to either realign teeth prior to multiple porcelain veneers or to align minor crowding of the lower teeth when only the upper teeth are to be veneered. If upper teeth only are being treated with veneers, then lower teeth are usually at least whitened.
At Del Mar Highlands Cosmetic Dentistry, the smile makeovers all involve a design stage using computer aided smile design. This is a process in which a photo of a patient's teeth is redesigned using powerful graphics software. Patients can help design their perfect smile.
Taking the impressions and for the master ceramist to create a 3D model from the smile design is the next step in a smile makeover. These models are being used to check the aesthetics and function from every angle.
Trial Smile and Final Smile Makeover
Temporaries are positioned and placed on the use of a template which is made from the 3D preview when the teeth are already prepared and ready for the veneers or crowns. Through this, it gives patients the opportunity and the chance to trial their smile makeover before anything is set in stone. Any changes are easy to build into the final veneers which are fitted at the following appointment.
This step by step process is routinely used at the Del Mar Highlands Cosmetic Dentistry for every smile makeover case. It makes our smile makeovers highly predictable and uniquely fine-tuned to the individual.
---
Make an Appointment
We will do our best to accommodate your busy schedule. Schedule an appointment today!
Schedule Now
Services
We provide comprehensive oral health care for all of our clients. Learn more about all the services we provide.
Read More
Testimonial
"I had a great experience here with the friendly staff, informative Dentist, and state of the art equipment and procedures. I will be back for sure."

– Robert B.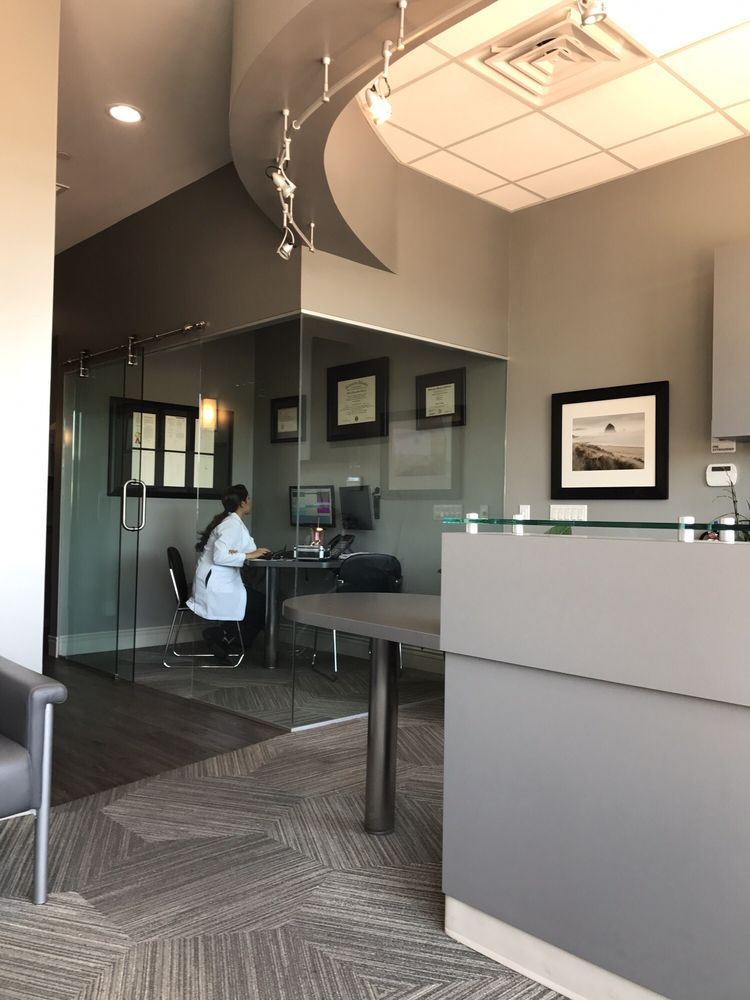 Del Mar Dentist Highlands Dentistry
24 reviews
12925 El Camino Real
Ste J22
San Diego, CA 92130

REQUEST_DENIED: You must enable Billing on the Google Cloud Project at https://console.cloud.google.com/project/_/billing/enable Learn more at https://developers.google.com/maps/gmp-get-started