The Website Providers, of Del Mar Highlands Dental Dentistry, form part of that group where people can seek and be updated with the latest information about their surroundings. Though people are free to access and open this website, they require users to conform to the terms and conditions imposed.  Users who find difficulty in conforming to these Terms and Conditions are advised to leave the website.
The Website Providers take reasonable steps to provide accurate information and content on this website. The data are taken with the utmost care of its authenticity from different sources of information and related, as is, with no reduction and the addition of its contents. In this, they are free from any guarantee, or claim of its use, and are not responsible for any error or inaccurate information provided and any consequence arising from the use of such information. Furthermore, beyond control, there is data and information from other website operators linked to the Website Providers which accuracy and reliability of its contents are doubtful and can even be debatable. In this, the Website Providers cannot be held liable for any information linked by outside website operators.
Intellectual Property
It is strictly restricted for anyone to do copying, reprocessing, modifying and storing information provided on this website except reviewing the contents,which is not prohibited. However, all the restrictions on its use can be void and availed thru an approved .writing from The Website Providers of Del Mar HighlandsDentistry Office. All emblems and copyright information contained on the Website are the property of the individual owners.
Modification
The Website Providers have the main right to add, delete, or modify any provision of its Terms of Use at any time without notice.
Make an Appointment
We will do our best to accommodate your busy schedule. Schedule an appointment today!
Schedule Now
Services
We provide comprehensive oral health care for all of our clients. Learn more about all the services we provide.
Read More
Testimonial
"I had a great experience here with the friendly staff, informative Dentist, and state of the art equipment and procedures. I will be back for sure."

– Robert B.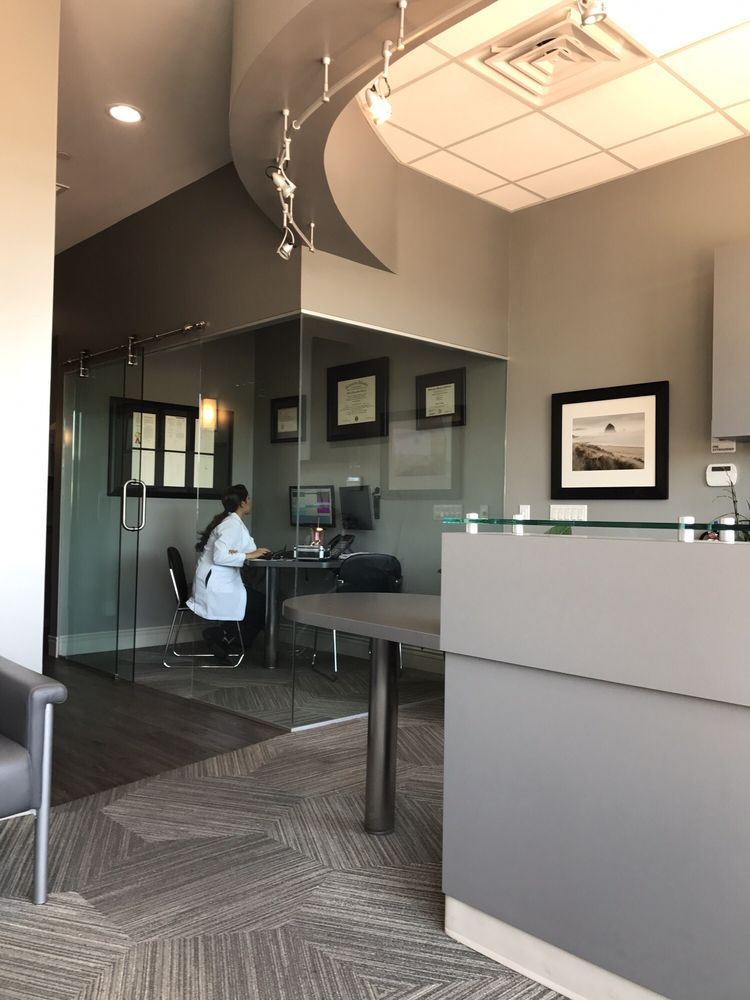 Del Mar Dentist Highlands Dentistry
24 reviews
12925 El Camino Real
Ste J22
San Diego, CA 92130

REQUEST_DENIED: You must enable Billing on the Google Cloud Project at https://console.cloud.google.com/project/_/billing/enable Learn more at https://developers.google.com/maps/gmp-get-started