The Benefits of Professional Teeth Whitening v. At-Home Kits: What You Need to Know
Are you embarrassed by stained or discolored teeth? Do you worry that when you smile people are only noticing your yellowed smile? If so, you may be weighing the benefits of cosmetic dentistry teeth whitening versus at-home kits. Our Del Mar dentist is frequently asked questions about the benefits of in-office versus at-home whitening. Read on to learn more from our dentist in Del Mar.
Del Mar Dentist Answers Your Questions About Professional Teeth Whitening
At-home whitening kits lack the bleaching power to remove tough stains. 
It's true: if you have tough stains caused by red wine, tobacco or coffee, at-home kits simply won't be able to get these stains out on their own. This is because at-home bleaching kits use a weaker bleaching agent than professional whitening kits. The result: at-home kits fail to remove tough stains while whitening the areas around these stains. This can create a discolored and unattractive appearance. Professional whitening is different; it is fully customized to meet a patient's needs, creating a natural appearance by removing tough stains.
At-home whitening kits irritate the gums.
Most at-home kits use one-size-fits-all whitening strips to lighten teeth. Unfortunately, by relying on one-size-fits-all strips, this causes bleaching agents overlap with the gums, triggering painful irritation. In fact, some whitening strips may even temporarily "bleach" parts of the gums – that's hardly an attractive look!
Professional whitening delivers immediate results.
At-home kits often require twice-daily whitening sessions over several weeks to even begin to improve teeth appearance. Professional, in-office whitening is different and can produce results in as little as one hour. If you have an upcoming event like a graduation, wedding, or other special occasion, then professional whitening is your best choice for immediate results. Teeth can be brightened by multiple shades in as little as an hour for long-lasting results.
Professional teeth whitening is the fastest, safest and most effective way to achieve your dream smile.
Do you have questions about cosmetic dentistry that we did not answer? Post them below for our Del Mar dentist!
Make an Appointment
We will do our best to accommodate your busy schedule. Schedule an appointment today!
Schedule Now
Services
We provide comprehensive oral health care for all of our clients. Learn more about all the services we provide.
Read More
Testimonial
"I had a great experience here with the friendly staff, informative Dentist, and state of the art equipment and procedures. I will be back for sure."

– Robert B.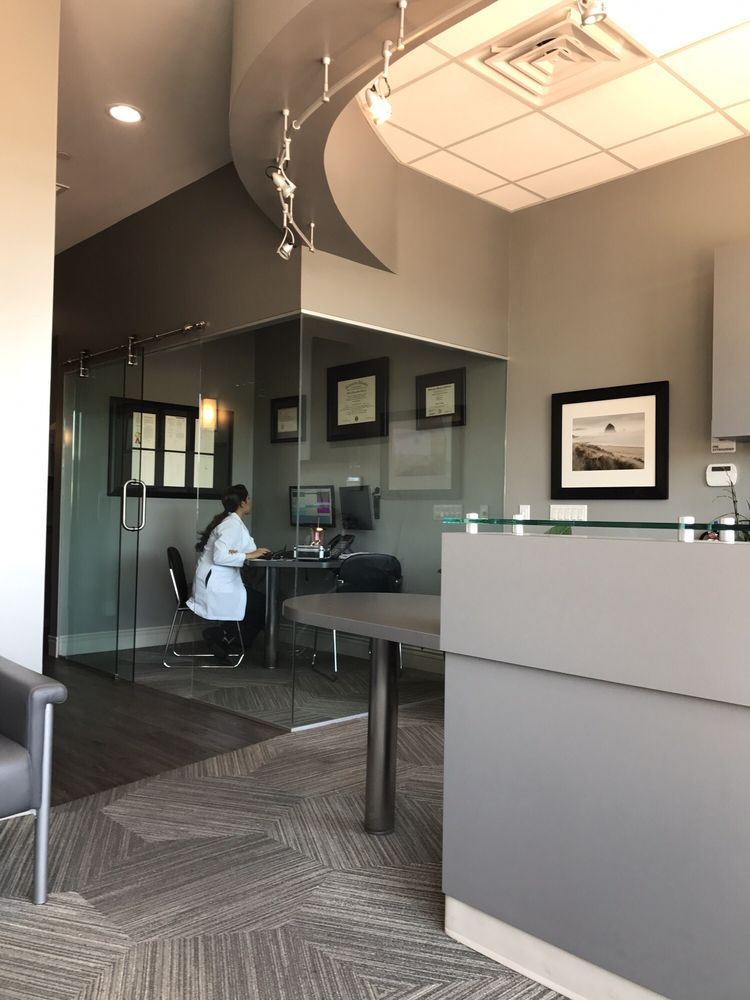 Del Mar Dentist Highlands Dentistry
24 reviews
12925 El Camino Real
Ste J22
San Diego, CA 92130

REQUEST_DENIED: You must enable Billing on the Google Cloud Project at https://console.cloud.google.com/project/_/billing/enable Learn more at https://developers.google.com/maps/gmp-get-started