The Facts about Dental X-Rays
During your appointment with a Del Mar dentist, at some point, you will be required to undergo a dental X-ray. Dental X-rays are taken from time to time so your dentist can monitor changes happening in your teeth and gums and to check for any problems.
If you are working with a new dentist, he or she will most likely demand for dental X-rays except if you can provide recent X-ray results. Apart from that, your dentist will determine how frequent you will take X-rays by assessing your overall oral health, age, and risk for acquiring possible dental problems.
Dental X-Ray Basics
Dental X-rays are taken by placing thin films covered in cardboard in your mouth, and your dentist or hygienist will ask you to bite on it. A lead apron will be fitted on you to block out the radiation coming from the machine from your body, and a series of images will be taken at various angles. These images will be used by your dentist to assess your gums, teeth, and jaw bone structure. Your dentist may also want to use the results to check for the following:
Dental X-Ray Risks
Due to the radiation exposure, there is a minimal risk of acquiring cancer. If you are taking X-rays at a young age, the more X-rays you will have to take during your lifetime, which means the risk will also raise a small amount. According to studies, women are more susceptible to developing cancer from the radiation compared to men. Although the amount of radiation is minimal during dental X-rays, it is still good to avoid X-rays that are unnecessary.
If possible, bring your old results of dental X-ray if you are visiting a new dentist. You can also request digital E- or F- speed dental X-rays, which aid in lessening the amount of radiation you'll get. If you're expecting, make sure to inform your dentist, for radiation can bring risk to an unborn child. However, if you need to get a dental X-ray even if you're pregnant,you will be exposed to minimal radiation only. Our professional dental team is dedicated to helping you attain your dental wellness goal.
Del Mar Highlands Dentistry has one of the latest equipment for dental diagnostic exams in Del Mar area such as dental X-ray. So if you're planning to have your dental X-rays taken, contact us now!
Make an Appointment
We will do our best to accommodate your busy schedule. Schedule an appointment today!
Schedule Now
Services
We provide comprehensive oral health care for all of our clients. Learn more about all the services we provide.
Read More
Testimonial
"I had a great experience here with the friendly staff, informative Dentist, and state of the art equipment and procedures. I will be back for sure."

– Robert B.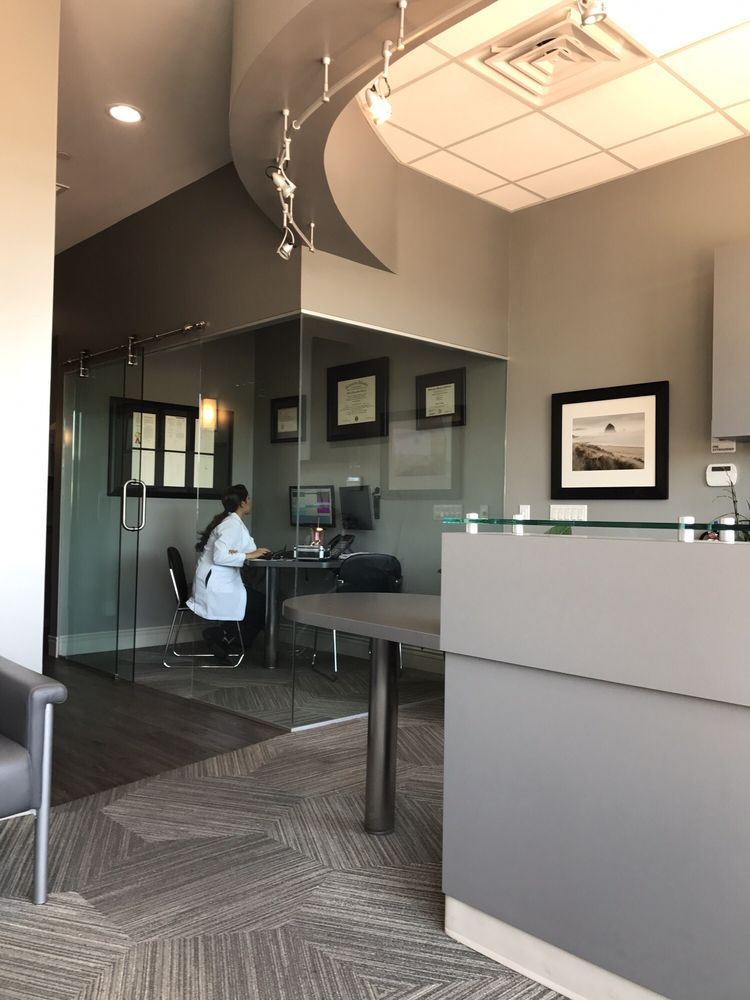 Del Mar Dentist Highlands Dentistry
24 reviews
12925 El Camino Real
Ste J22
San Diego, CA 92130

REQUEST_DENIED: You must enable Billing on the Google Cloud Project at https://console.cloud.google.com/project/_/billing/enable Learn more at https://developers.google.com/maps/gmp-get-started