What to Do if You Crack or Chip a Tooth
Have you recently cracked or chipped a tooth? Cracking or chipping a tooth can be an unsettling experience – one moment you have a flawless smile, and the next moment you've got a crack down your front tooth! While a chip or crack may seem minor at first, without prompt intervention, this chip or crack could worsen, leading to serious damage and decay.
Del Mar Dentist Treats Cracked & Chipped Teeth
The good news is that with cosmetic dentistry, it may be possible to save this tooth. Below, our Del Mar dentist answers three of the most frequently asked questions about what to do if you crack or chip a tooth.
#1: How can cosmetic dentistry repair a cracked or chipped tooth?
If the crack or chip does not affect the tooth root, than our dentist in Del Mar may be able to repair this damage through cosmetic dental procedures, rather than a tooth extraction and dental implant. The first step is a diagnostic appointment to determine the extent of any damage. If the damage is superficial, a dental filling or bonding may be able to fully cover the crack or chip. If more significant damage or decay has occurred, a dental cap or crown may be necessary. Another option to repairing a chipped tooth, depending on the severity, is veneering it. By placing a veneer, you are not only repairing but also strengthening the existing tooth structure. Either way, our goal is to protect your tooth from additional damage.
#2: What is dental bonding?
Dental bonding is a cosmetic dentistry procedure in which a tooth-colored resin material is applied to cover a superficial crack or chip. This material "bonds" to the tooth, creating a flawless finish for seamless smile. Our dentist in Del Mar frequently recommends dental bonding as a fast, affordable way to repair damage that does not require a veneer or crown.
#3: When will I need a dental crown?
A dental crown is a tooth shaped "cap" that is placed over a cracked or broken tooth. In addition to improving your tooth's appearance, a dental crown also protects a tooth that is significantly cracked or chipped from decay.
Do you have additional questions for our Del Mar dentist? Post them below!
Make an Appointment
We will do our best to accommodate your busy schedule. Schedule an appointment today!
Schedule Now
Services
We provide comprehensive oral health care for all of our clients. Learn more about all the services we provide.
Read More
Testimonial
"I had a great experience here with the friendly staff, informative Dentist, and state of the art equipment and procedures. I will be back for sure."

– Robert B.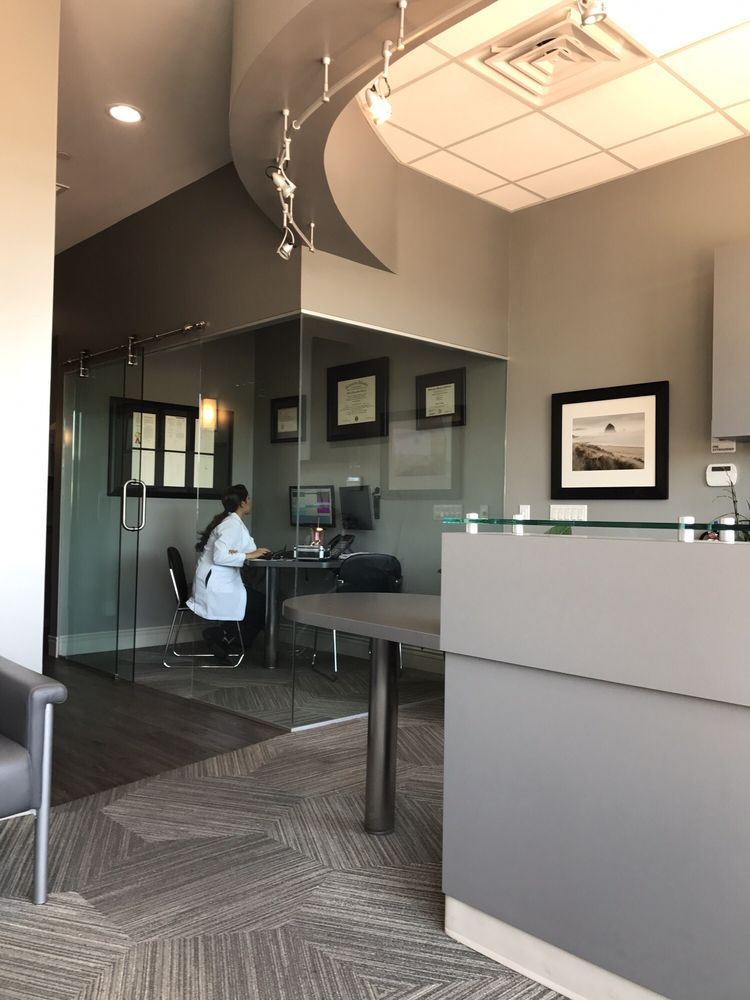 Del Mar Dentist Highlands Dentistry
24 reviews
12925 El Camino Real
Ste J22
San Diego, CA 92130

REQUEST_DENIED: You must enable Billing on the Google Cloud Project at https://console.cloud.google.com/project/_/billing/enable Learn more at https://developers.google.com/maps/gmp-get-started